Where Can I Sell My iMac For Cash Near Me?
If you're looking to sell a preowned iMac, Macbook Pro, or other old Mac model, then you've come to the right place. Not sure how much your Mac is worth or what the cash offer will be? We can help! In this blog, you'll also learn the fast and trusted way to sell all your Apple devices, how it works step by step, what to do before selling your used iMac, and the best place to sell it.
---
How Much is My iMac Worth?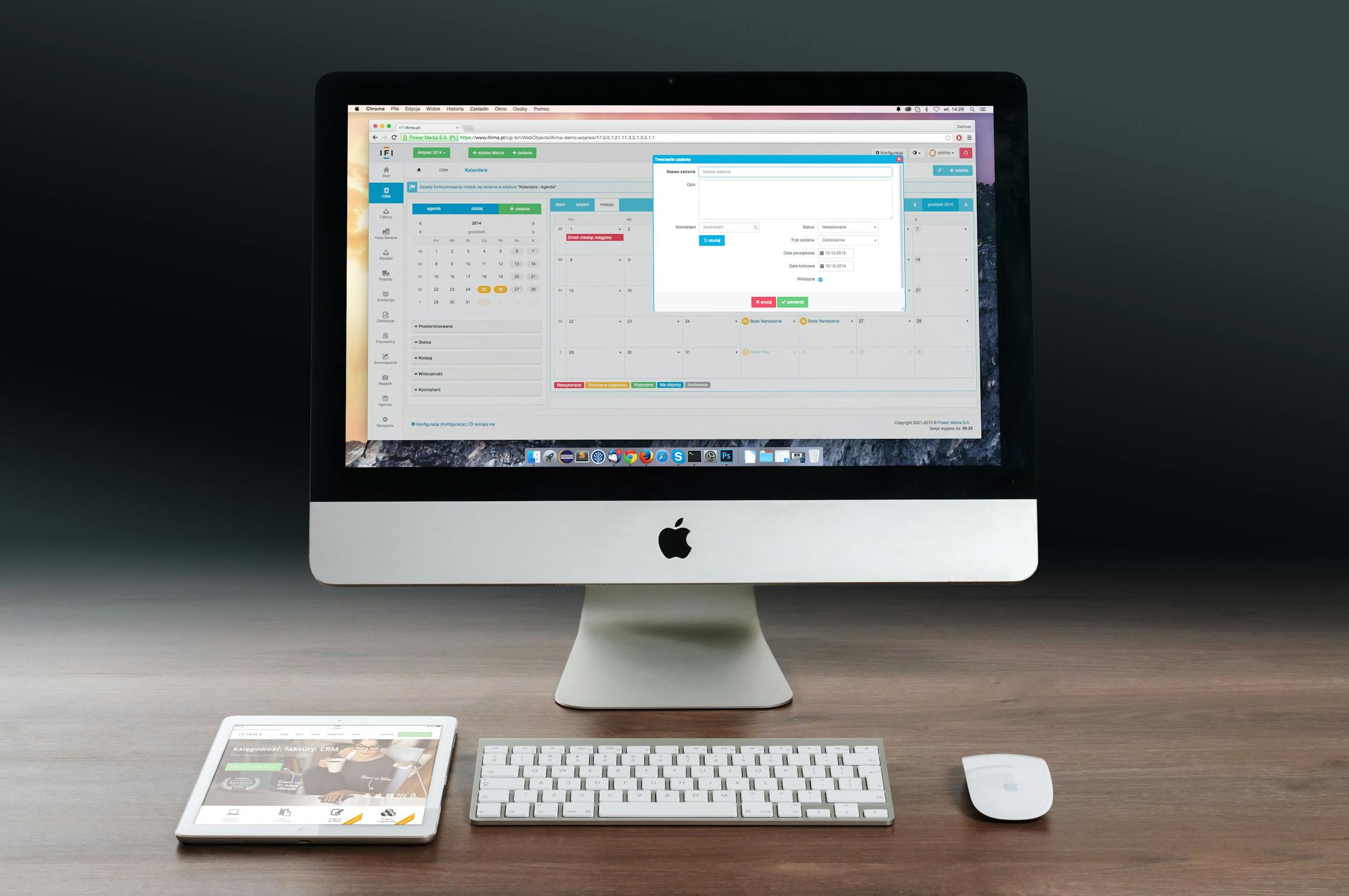 Not sure how much your used iMac, MacBook Pro, or other Mac model is worth? When considering your selling price, there are several factors to keep in mind:
What is the condition of your device?
It goes without saying that the newer your computer, the more money you'll get for it. Functionality and condition is also essential — everything needs to be in working order. Minor broken issues can result in a lower resale value and larger hard drives, amounts of RAM, and bigger CPU chips will also drive up the price.
What are other Macs of the same generation selling for?
Visit us at SellYourMac to obtain an estimate of your Mac's worth, whether its an iMac, Macbook Pro, or other Mac model. You can easily enter your device's serial number and answer a few questions about its condition to get an instant quote. For comparison, you may also want to visit sites like EBay and Gumtree to find out what your Mac is going for there.
Is Apple selling your Mac?
First, visit the Apple Store (in person or online) to see if they are still selling your iMac, Macbook Pro, or other Mac model, especially if it's an old Mac. You can also check out Apple's Refurbished Store to see if they are selling your device there, and if so, for how much.
How much competition is out there?
Do your research online by visiting the aforementioned websites to determine what the competition is. If there are a lot of people and companies currently selling your same iMac, MacBookPro, or other Mac model, then it may or may not be the best time to sell — based on supply and demand. Timing is also key, because if Apple is getting ready to announce a new model, older models will lose significant value.
How it Works
At SellYourMac, we make cashing in and selling your iMac, Macbook Pro, iPhone, and other Apple devices quick and easy with just three simple steps!
Step 1: Get a free quote. Simply enter your product details and get an instant offer directly from our site.
Step 2: Pack up your device and ship it to us. We'll even provide the prepaid shipping label upon confirmation of the details.
Step 3: Get paid quickly! As soon as your device arrives at our secure facility, we'll begin processing the order.
Click here to start the cash in process today!
Things to Do Before Selling Your iMac
Before you sell your iMac, MacBook Pro, or other Mac device, there are some important things you'll want to do. We've highlighted key steps to take below, and you may also want to refer to the instructions from Apple Support based on your specific operating system.
1. Create a backup.
It's important to back up or transfer your files to an external storage device. You can automatically back up your files with Time Machine. You can also store your files in iCloud and then add them to an iCloud drive.
2. Sign out of iTunes, iCloud, and App Store.
To sign out of iTunes:
From the menu bar in iTunes, choose Account > Authorizations > Deauthorize This Computer.
Enter your Apple ID and password and click Deauthorize.
To sign out of iCloud:
Choose Apple menu > System Settings, then click your name (Apple ID) in the sidebar.
Scroll down and click Sign Out.
3. Disable FileVault on your iMac.
When you turn off FileVault, encryption is turned off and the contents of your Mac are decrypted.
Choose Apple menu > System Settings, click Privacy & Security in the sidebar, then go to FileVault.
Click Turn Off.
Click Turn Off Encryption.
4. Wipe your iMac drive.
To do this, follow these steps:
Restart your Mac.
Hold down the Command + R keys while your Mac is restarting.
Click Disk Utility.
Click View > Show All Devices.
Select your Mac's drive and click Erase.
Fill in the name, format, and Scheme.
Select Erase by the bottom right corner of the screen.
Click Done.
5. Reinstall macOs.
Follow these instructions from Apple Support to use macOS Recovery to reinstall the Mac operating system. The steps will vary based on whether you're using a Mac with Apple Silicon.
Best Place to Sell Your iMac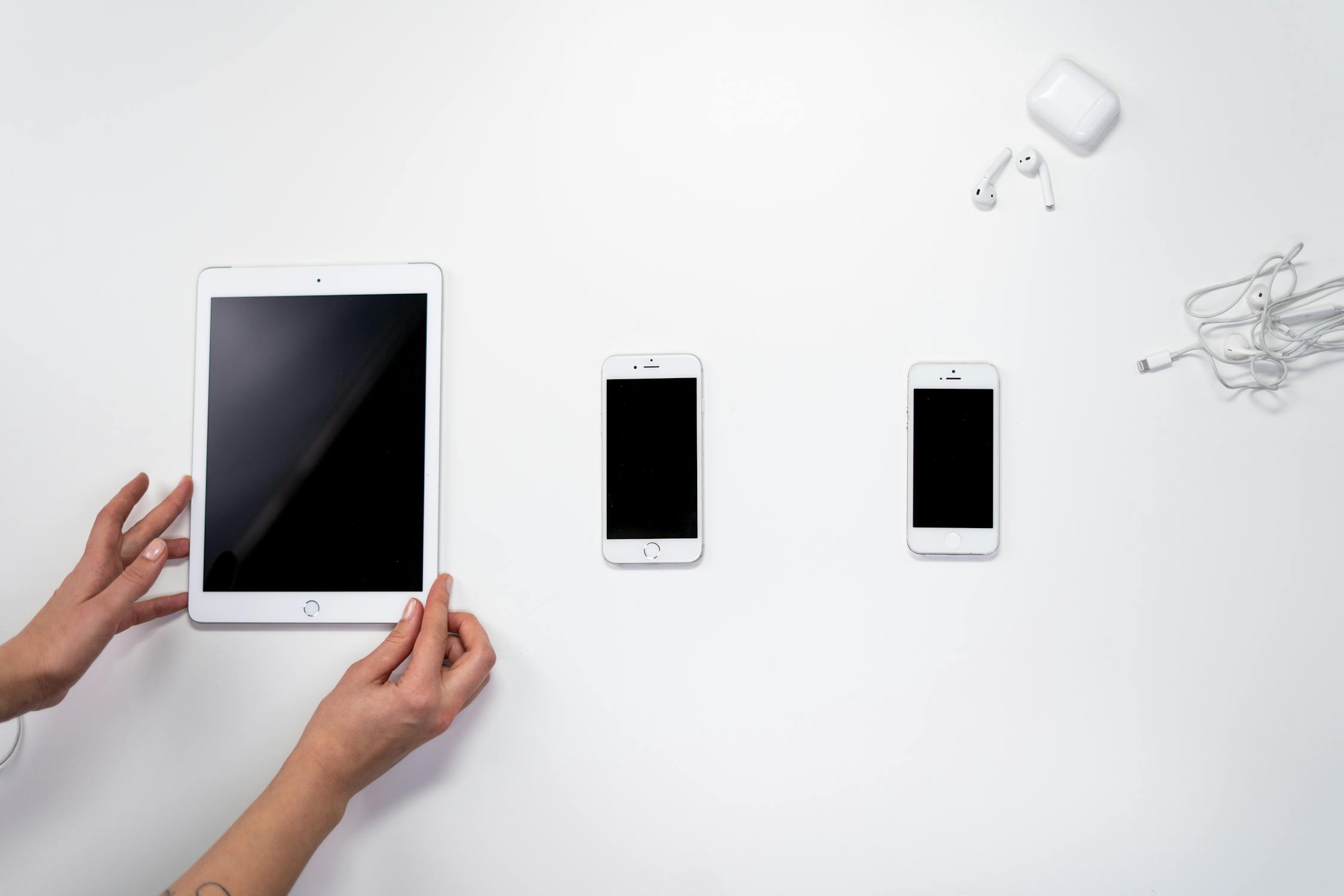 There are many places where you can sell your iMac, MacBook Pro, or other Mac device, but we of course recommend checking us out at SellYourMac for a fast, safe, and seamless transaction.
If you are considering a trade-in, Apple Trade In is also a good choice.
You should always look at all of your selling options, of course, to ensure that you get the maximum amount of money for your device. You may also want to sell privately to receive a cash offer. Here are some additional places where you may want to consider selling your Mac:
FAQs
How much is my iMac worth?
This will depend on several factors including the condition of your device, what other same generation Macs are selling for, if Apple is selling your Mac and for how much, and the current competition.
What is the fast and trusted way to sell my Apple devices?
When choosing a reseller, the Better Business Bureau (BBB) is a great place to start. You may also want to check Google reviews, Yelp, Facebook, and Reseller Ratings.
How does selling work at SellYourMac?
There are three easy steps: get a free quote, ship your device, and get paid quickly.
What should you do before selling your iMac?
Refer to Apple Support for instructions on how to create a backup, sign out of iCloud, iTunes, and App Store, disable FileVault, wipe your iMac drive, and reinstall macOs.
Where is the best place to sell my iMac?
We recommend SellYourMac or Apple Trade In (for trade ins), but there are many places you can sell your Mac — based on where you feel best about the transaction.